GrammarFlex » grammar » parts of speech »
Pronouns
Pronouns stand in as nouns in sentences so that we don't have to keep on repeating the same word over and over again. They're a small but mighty part of speech that helps English flow and sound smoother to the ears.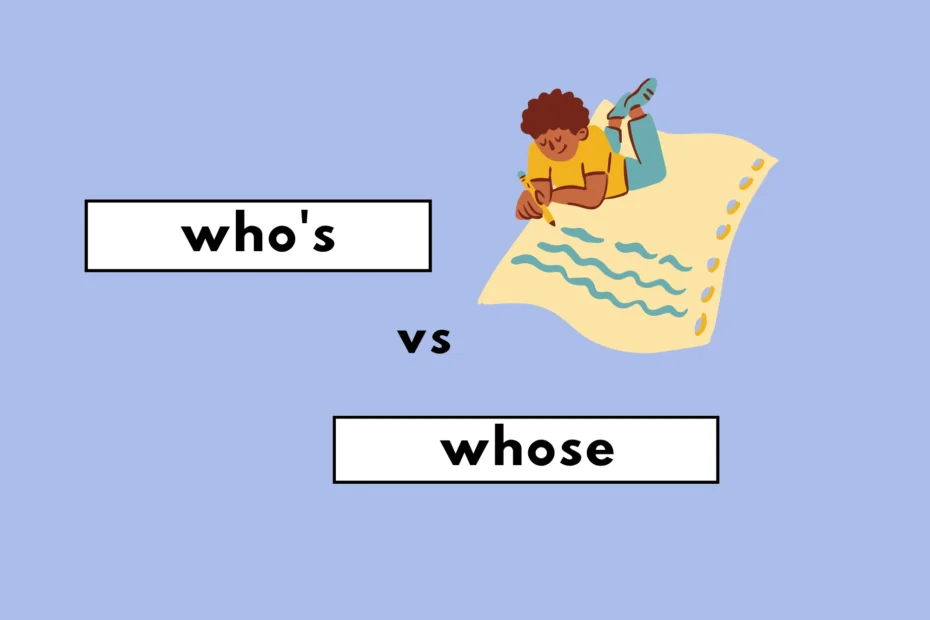 Who's is a contraction that combines who and is. Whose is the possessive form of who.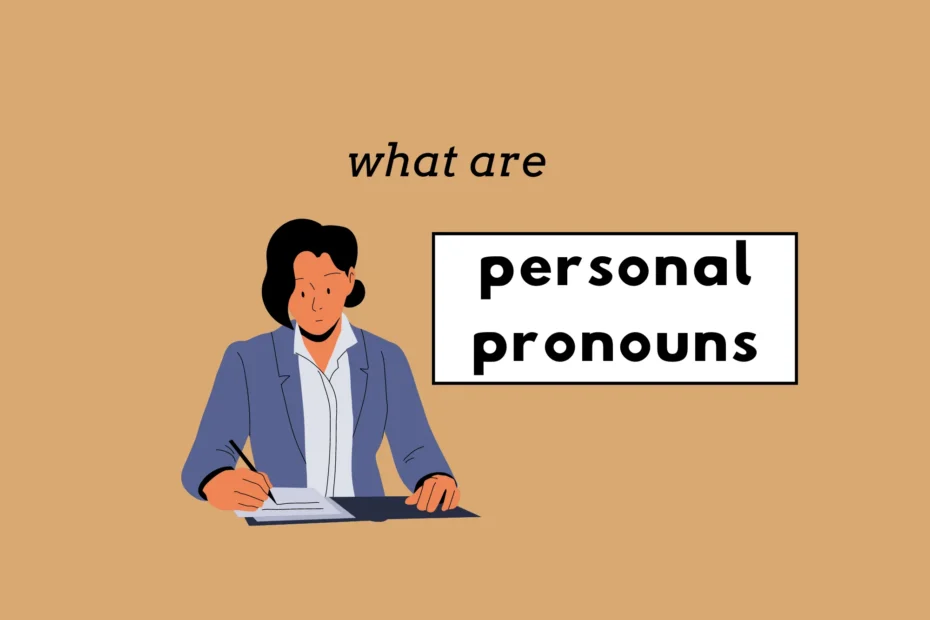 Personal pronouns are words that stand in the place of nouns. The Latin word, pronoun, 'pronomen' translates to "word standing in place of a noun."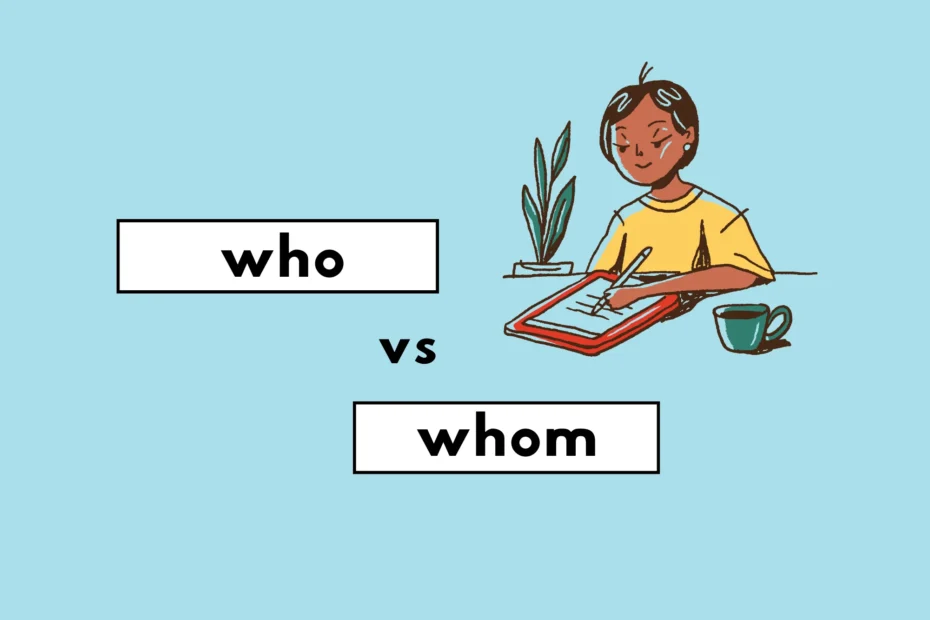 Whom functions as a sentence object, whereas who's is a contraction of who and is.